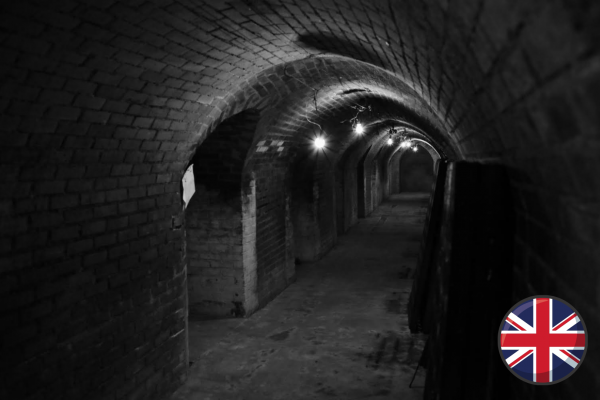 Be guided in the singular universe of Leclerc Briant. The House opens its doors for intimate visits and will reveal the particularities of our biodynamic Champagnes during the tasting.
Visit of our winery and cellars
The Maison Leclerc Briant has been elected "Domaine Champenois de l'année 2021" by the Revue du Vin de France
Pioneer of Biodynamics in Champagne
Discovery supervised by our qualified guides
Possibility of customized and private offers
Tasting with a panoramic view of the city of Épernay
Included

Découverte (35 €) =Discover the House through a tasting of our two classic vintages.
Immersion (70 €) = Dive into the world of Leclerc Briant through a tasting of our Classics and extend the experience with two glasses of our Parcellaires & Spécialités

Duration
1 Hour 30 Minutes
Opening hours
Additional information
Présentation visites ANG.pdf
Further information
The Champagne domain is born in 1872 by Lucien Leclerc in Cumières, but it is only in 1955 that the domain becomes a trading house. The same year, the domain takes the name of Leclerc Briant, due to the marriage of Bertrand Leclerc with Jacqueline Briant. The key word of the exploitation is the nonconformist. Indeed, while most of the Champagne houses work with chemical products, Bertrand Leclerc decides to start his first trials of organic viticulture in 1960, which makes him a pioneer in the field.
In 1990, Pascal, the son of B. Leclerc's son Pascal decided to go even further and tried biodynamic viticulture on 50 ares of vineyards. For more than 10 years, with the help of a few winemakers, Leclerc Briant becomes the bearer of the biodynamic movement in Champagne. In 2010, Pascal Leclerc Briant dies prematurely which leads to the sale of the domain (30 hectares). In 2012, the purchase of the estate by Mark Nunnelly and Denise Dupré saves the operation and the soul of this historic House. Since then, with the help of Frédéric Zeimett, General Manager, this couple of investors has not ceased to resurrect the House and give back its letters of nobility to Leclerc Briant.